Hotel Valet Service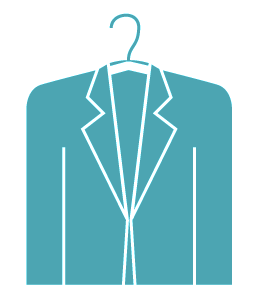 We currently service many of the top North eastern hotels with a daily Valet guest service as well as cleaning of Bedding, curtains, table cloths etc?
We run a fleet of vans which enables us to collect every morning and return garments the same day.
We would be happy to offer your guests the same high quality and efficient service.
For further information and prices please contact us on sales@euroclean.co.uk or contact us on 0191 4779029