Agents Information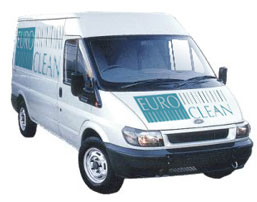 More information how you can be an agent and earn an extra income coming soon…..
We operate a fleet of vehicles offering a collection and delivery service to local appointed agents. Most collections are returned within 3 days of pick up.
Email on sales@euroclean.co.uk or ring on 0191 4779029 to locate your nearest agent.
If you wish to be an agent and take advantage of our generous commission terms contact us on sales@euroclean.co.uk